Your ideas, our expertise
RAIPLAST is a leading company in plastic molding. The experience gained over decades has enabled us to create a functional organization capable of meeting the requirements of the most demanding customers, focusing on strengths such as speed of execution of orders, quality of materials and use of the latest technologies. We accompany the customer from project development to delivery of the assembled finished product, providing support at the mold design stage and guaranteeing the quality of molding and assembly. This formula has proved fruitful, enabling RAIPLAST to embrace different sectors (home appliances, kitchen accessories, building, toys, technical sports equipment, air conditioning, etc.).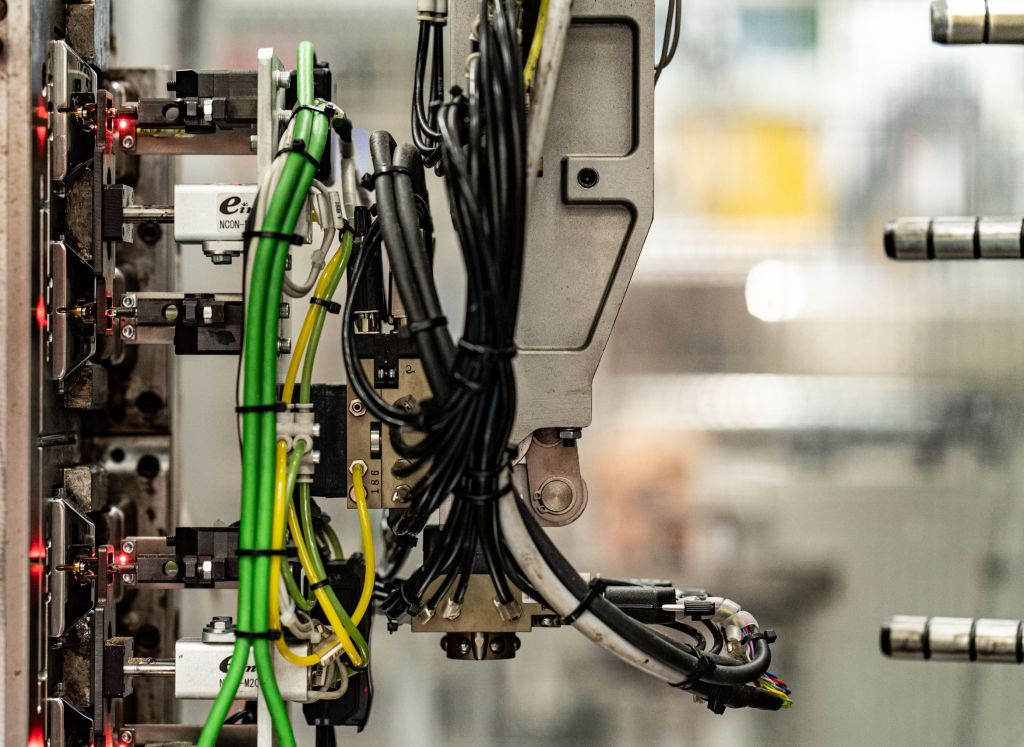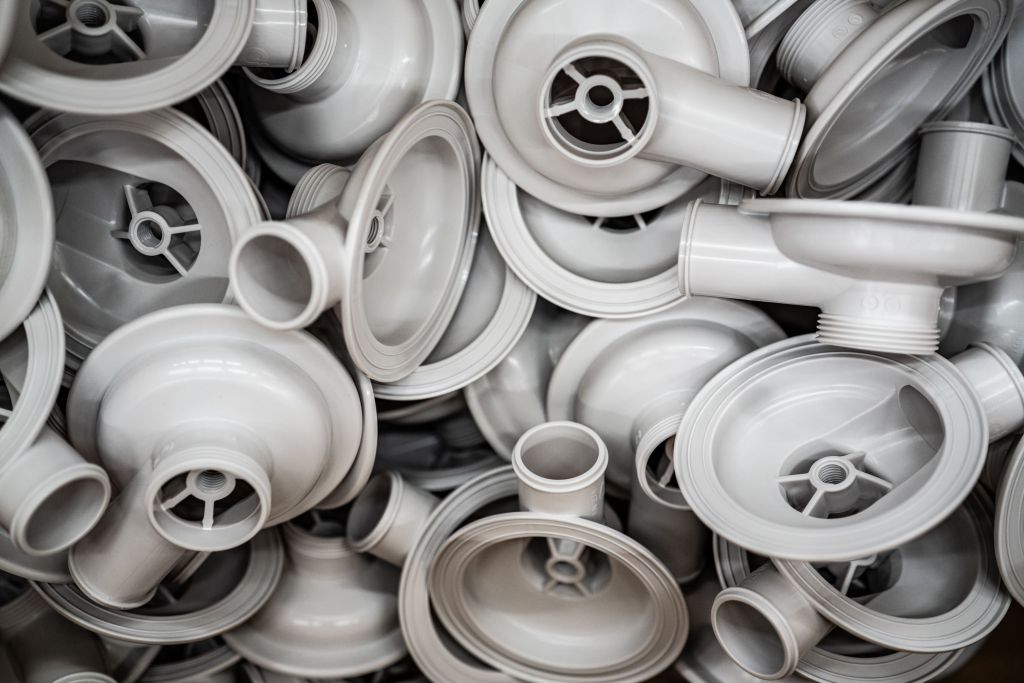 Robotic and high-tech injection molding machine
RAIPLAST has 30 state-of-the-art injection molding machines with variable tonnage from 40 to 500 t, which ensure constant quality. We work closely with suppliers every day to offer a high-quality product. We are at the forefront in the molding of materials such as PBT, PPS, FORTRON, POM, ABS, filled and unfilled PA6-6.6, SOFT AND RIGID PVC, RUBBER, materials that require high technology and knowledge in the injection molding sector.
MOLD DESIGN AND CONSTRUCITION
PRODUCT ASSEMBLY AND PACKAGING
We meet the requirements of the most demanding customers, focusing on winning factors such as speed of execution, quality of the materials and use of the state-of -the art technologies.
CONSULTATION, TECHNICAL SUPPORT AND ASSISTANCE
RAIPLAST relies on external workshops to build new molds and offers decades of expertise in this field.
Therefore, choosing RAIPLAST means relying on a team of professionals who work for you and with you, offering advice, technical support, and assistance.
RAIPLAST can provide an all-in-one solution from design to distribution to grow and improve your businesses.