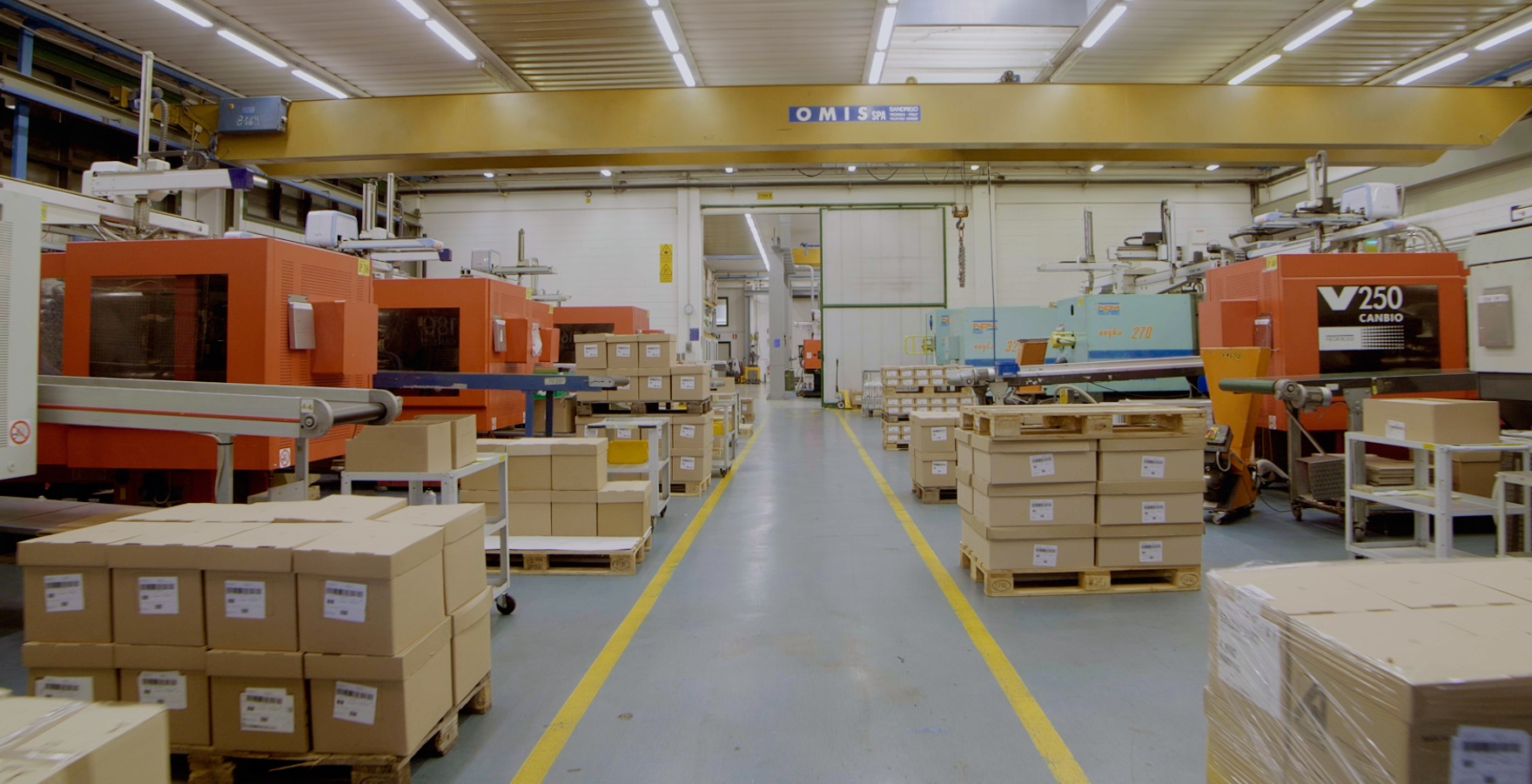 Our production system allows real-time production monitoring and scheduling.
We have 36 robotic and high-tech injection molding machines with tonnage ranging from 40 to 500 t, which ensure quality consistency.
All the machines are equipped with state-of-the-art automation systems, with all devices necessary for thermoregulation, with robotic manipulators and conveyor belts.
Since the plastic material selection is critical to product performance and reliability, we select the best thermoplastic polymers available on the market and take technical advice from leading raw material companies.
We are actively engaged with our suppliers to offer a high-quality product.

In addition to our large production capacity, the molding of plastic materials at RAIPLAST can be performed with many different materials, from the most common to the most technical, such as:
– PP (Polypropylene)

– PE (polyethylene)

– ABS (Acrylonitrile Butadiene Styrene)

– PVDF (Polyvinylidene fluoride)

– PC (Polycarbonate)

– PETG (Polyethylene terephthalate glycol)

– SAN (Styrene Acrylonitrile)

– PA (Polyamide)

– PEEK (polyether ether ketone)

– PBT (Polybutylene Terephthalate)

– Soft and rigid PVC (polyvinyl chloride).

– RUBBER (TPE, TPV, and others) of any type and hardness.

RAIPLAST processes both natural materials and materials filled with glass fiber, glass beads, mineral fillers, etc.
We also work with recycled plastic material both from industrial processes and from the treatment of plastic waste from the ocean.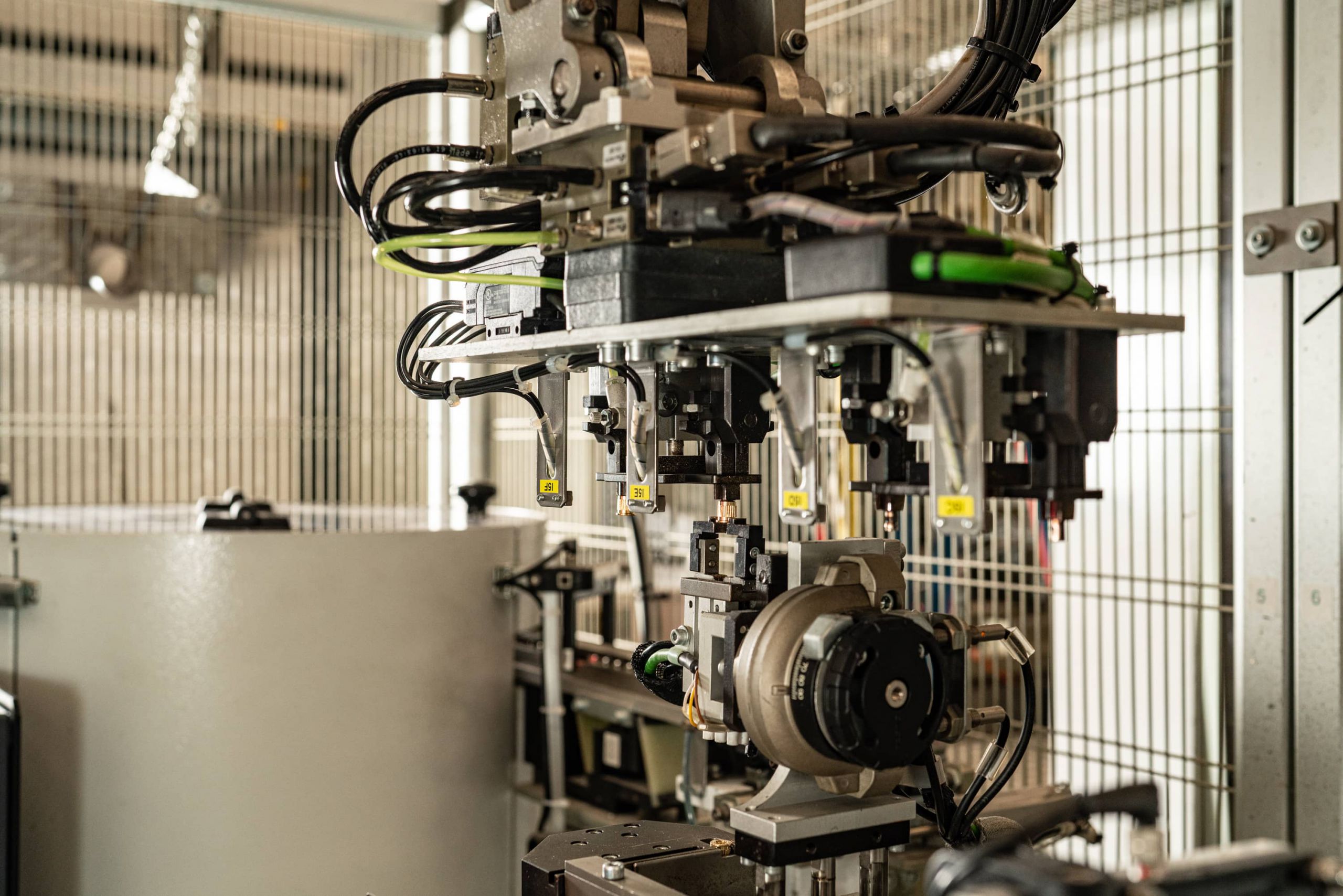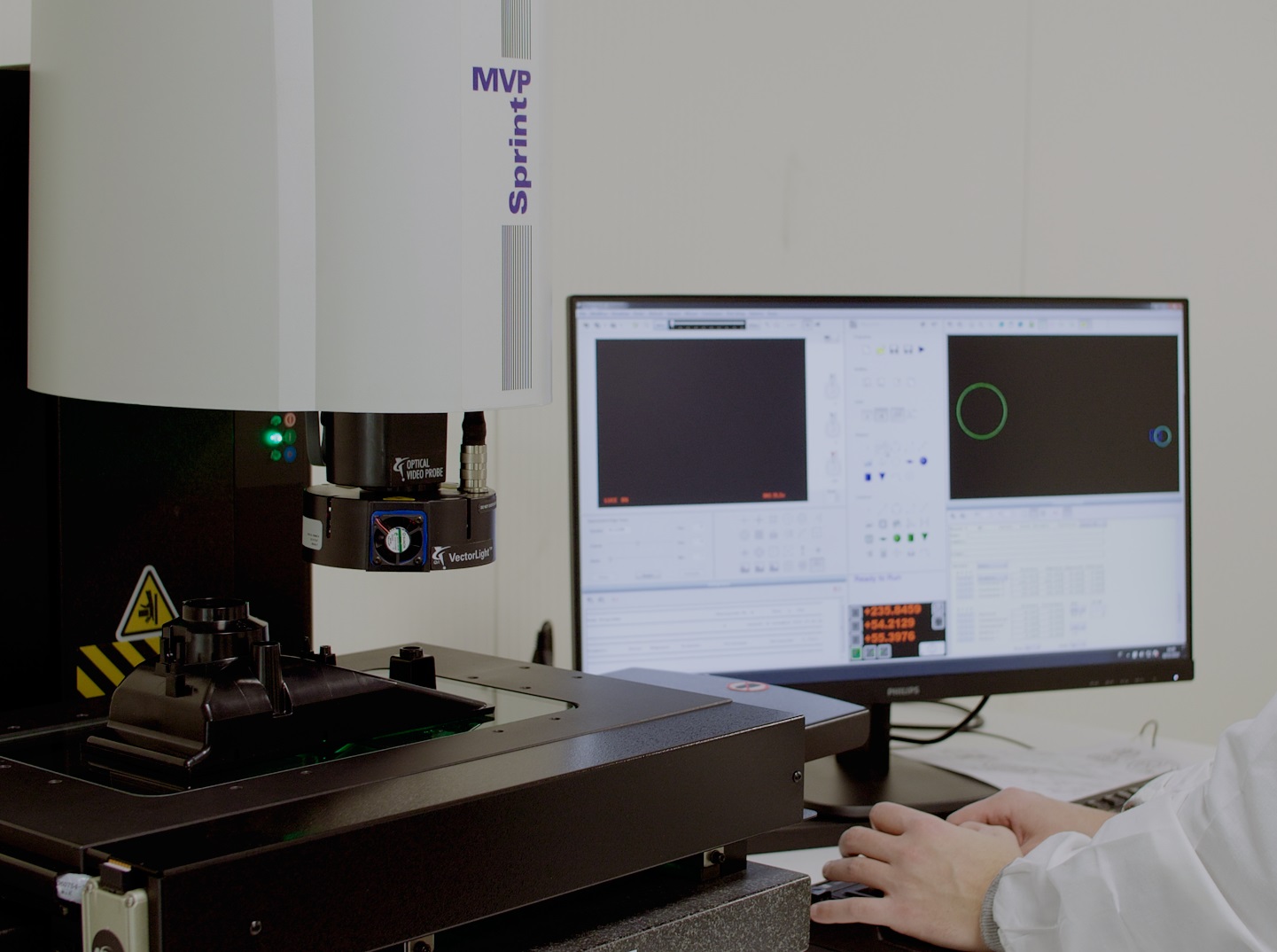 Quality control
To ensure the technical, aesthetic and dimensional requirements by our customers, systematic checks are carried out throughout the entire production process.
Our controls are accurate and start from the arrival of the raw materials. The raw materials are always accompanied by a batch and analysis certificate declaring their compliance with the technical, mechanical and aesthetic characteristics of the material itself.
During the molding phase, controls are carried out at a frequency that is agreed with the customer and varies according to the complexity of the parts. The methodology of these controls is established by our Quality Control Office together with the customer.
The control can be carried out through standard measurement and display instruments (calipers, comparators, visors and microscopes), or with the use of an optical measuring machine.