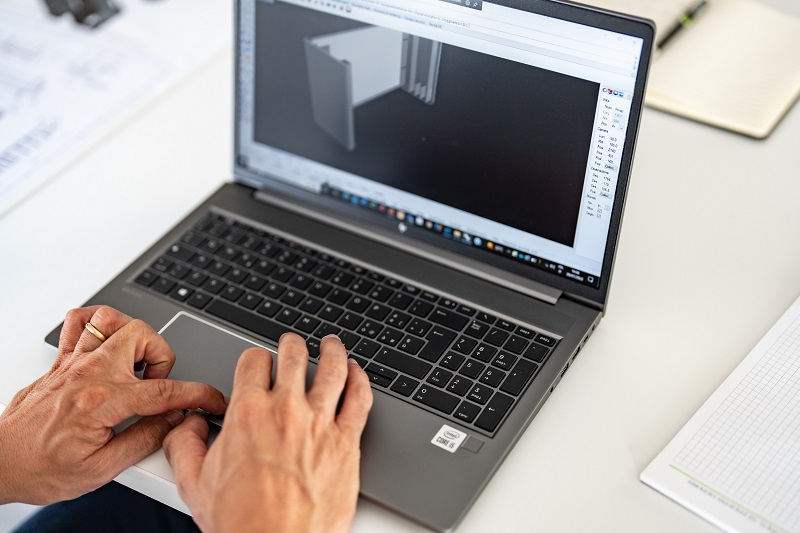 We shape your ideas, designing and building the best tools to produce your plastic polymer items.
The project always starts from an active dialogue with the customer to understand his ideas, his needs, and his expectations.
We manage to find the right solution to turn your concept into a real product, whether it is a single plastic item, a co-molded item or an assembled product packed in its own customized box.
Experience in different fields
We are versatile: our expertise in many different sectors and as many specific solutions allow us to be your partner in the realization of your project, whether it is a plastic-only product or with the addition of other materials such as steel and wood.
Thanks to the experience we have developed over the years in various fields (home appliances, building, toys, technical sports equipment, air conditioning, etc.), we accompany our customers from the idea to the molding of the product, selecting the solutions that best suit their needs.