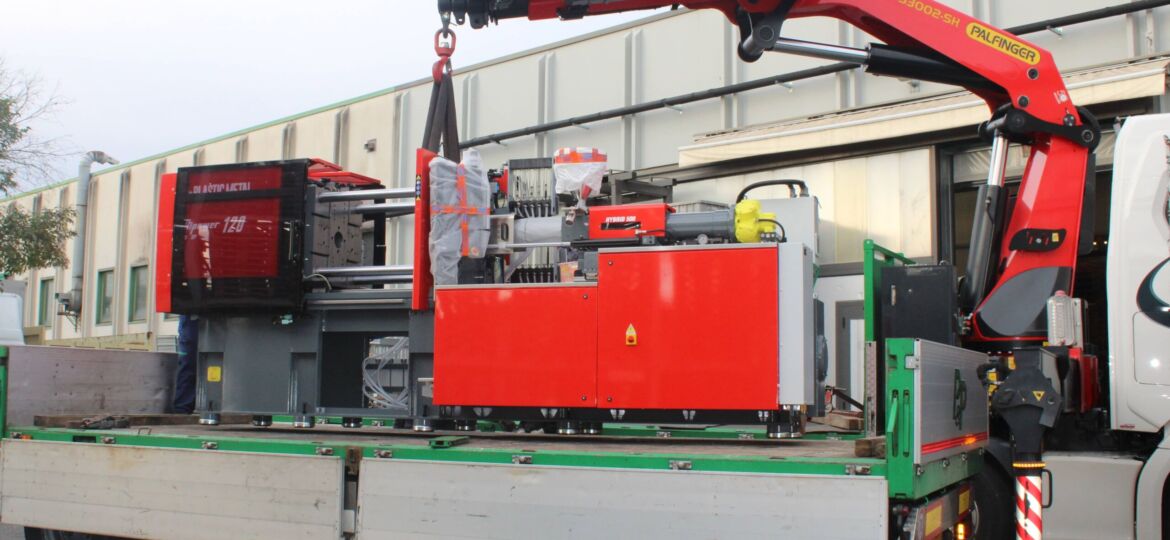 The new year starts in the best way for RAIPLAST. In January 2023, three new injection molding machines were added to our fleet: two 120-ton Hybrid and one 80-ton full electric molding machines.
These are highly innovative injection molding machines, both in terms of performance and the approach to sustainability, which will allow to reduce the consumption.
The renewal of the machineries continues: RAIPLAST once again invests in the best technologies available today to offer its customers presses that will concretely reduce the environmental impact of industrial molding activities.