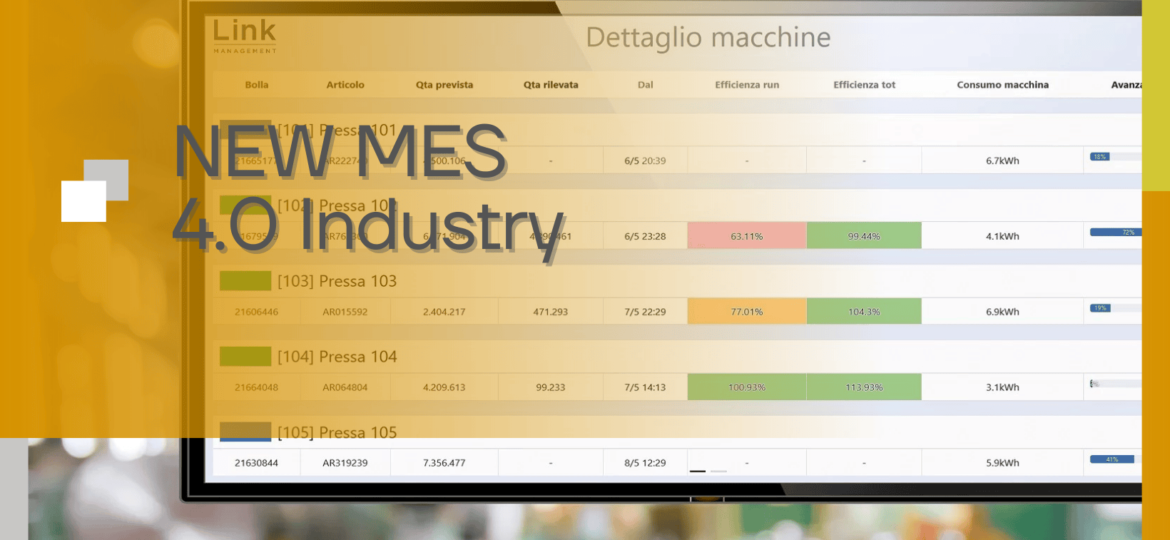 Raiplast, always on the lookout for new technologies to improve production efficiency, has implemented the new MES (Manufacturing Execution System) – Industry 4.0 since March.
Optimal management of production capacity requires the collection and analysis of a large number of data: from the quantity of materials used to the workload; from the progress of orders to the scheduling of machine maintenance.
These and many other operations will be carried out through a single platform, the MES, thanks to which a two-way exchange of information will be obtained with all company systems and software.
Once again Raiplast invests in innovation to put increasingly effective and high-performance systems at the service of its customers.